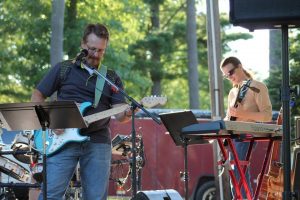 Worship is an integral part of the ministry of Living Faith Church. Over the years people have been drawn to LFC  because of the liberty of the Holy Spirit, and the emphasis that we place on excellence in worship. Our worship is primarily contemporary, yet appeals to a wide audience of musical tastes.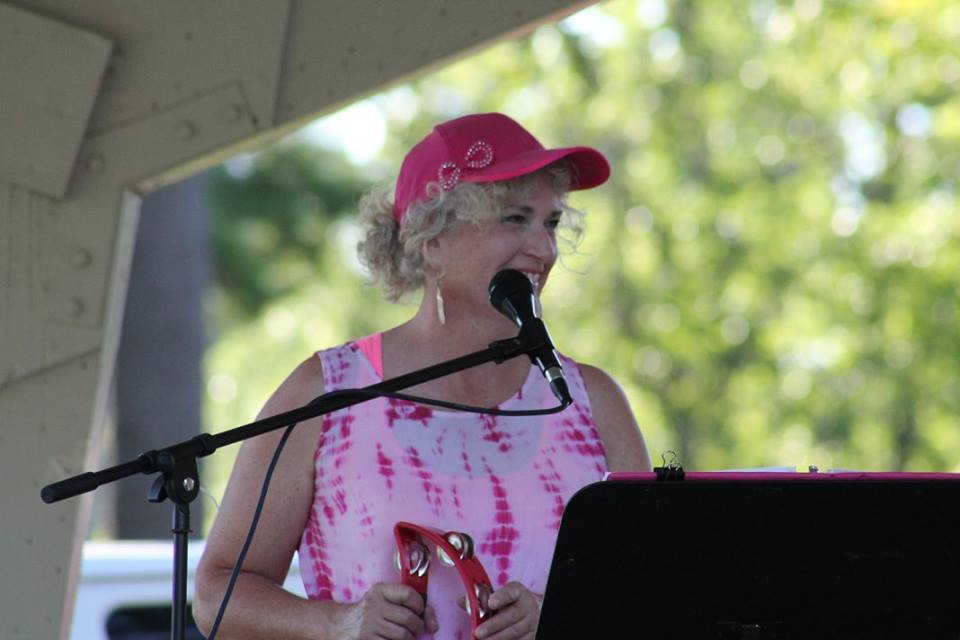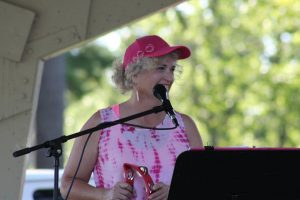 The Joshua Caleb Band, (our primary worship group) has recorded three different albums. These are available in our book store. You can also listen to a sample of a few songs right here.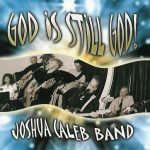 God is Still God is our first worship album, and is a compilation of various classic worship songs, as well as three of our originals.
Song list: Let It Rise; So Good to Me; God Is Still God!; Rock of Ages; God of All Creation; O God Our Help; In the Secret; Rain Down; We Come to Worship You; I Could Sing of Your Love Forever; Did You Feel the Mountains Tremble?' Breathe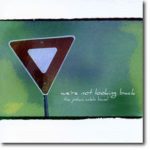 We're Not Looking Back contains all original tracks, and has a definite classic rock sound.
Song List: Satan's Headache; Come by Him; Mid Air Collision; What Are We Here For?; You've Been Looking; If Any Man; Walk On the Water; Rain Down; We're Not Looking Back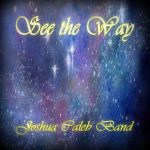 See the Way is our last worship CD, and is more meditative in style.
Song List: Radiate; Spirit of God; Deeper; See the Way; Simply Beautiful; The Lord is My Light;  Faded Grays; You Owe Me Nothing
Vision, Set On Glory is a blast from the past. This is our first worship band at Living Faith Church.