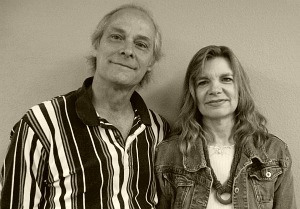 Rick and Ava Wahlstrom oversee our Resources ministries, which include our coffee house, information booth, and book store. Their primary ministry is that of the LFC Book Store, where they do an exceptional job of providing a great variety of books, music, and other various resources for our congregation.
They also provide council for Pastor Tim, and are very capable teachers of God's word, as well. In addition, Rick an Ava host one of our weekly home Bible study groups in their home each week.
Rick and Ava live in Cameron, Wisconsin. They have two grown children.