Latin America Weekly Summary: 'Goal is to put territorial sovereignty, health, economy at risk'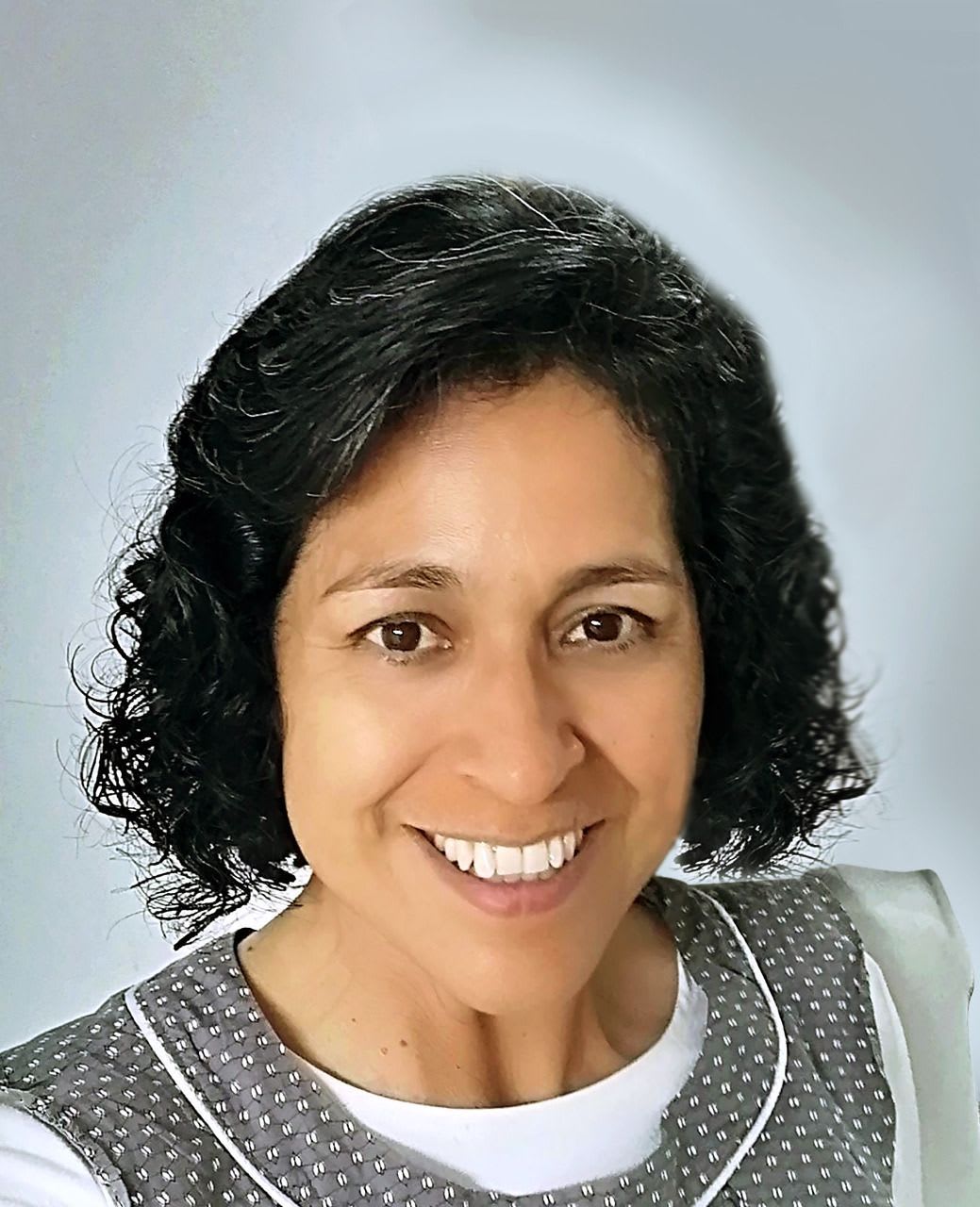 A referendum last week was held in Ecuador on oil extraction in the Amazon, specifically in Yasuní. Ecuadorians voted to stop oil exploitation in the Yasuní National Park.
Yasuní is located in the Amazon basin, a protected natural area that has an extension of one million hectares. It is one of the most biodiverse areas on Earth, with 150 species of amphibians, 121 reptiles, 598 bird species, approximately 204 mammal species and around 3,100 plant species.
According to the Constitutional Court ruling, the state oil company Petroecuador has one year to dismantle its facilities that has operated since 2016, and cost close to $2,000 million to build.
Human rights activist Ing. Glenda García said: "It's a lie that they're concerned about the environment or improving people's living conditions. The goal is to eliminate fossil fuels and switch to electric power. In turn, they come to control water resources – which would put territorial sovereignty, health and economy at risk – with clauses that will be imposed by globalist investors from the World Economic Forum."
https://frontline.news/post/it-s-a-lie-that-they-re-concerned-about-the-environment