Visit us @ 1237 N Highway 40, Exeland WI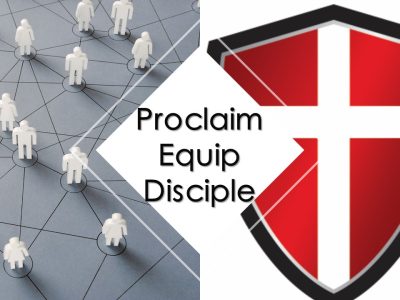 Proclaim the gospel to the lost.
Equip the saints for the work of ministry.
Disciple the nations.
Sunday Morning Worship Celebration - 10:00 AM
Including Children's Church & Nursery 
NOTE: All children older than nursery age, join parents in sanctuary for worship and then are dismissed for children's church after worship. 
Adult Preservice Sunday School 9:00 - 9:45 AM (located in the modular education building)
Preservice Call to Prayer - Main sanctuary - 9:45 - 10:00 AM
Saturday Evening Service- The Gathering
6:30-8:00 pm
Join us each Saturday evening at the Worden Avenue Exchange
310 Worden Ave, Ladysmith, WI 54848
Weekday Home Groups
Exeland - Thursdays, 7:00 pm
Bruce - 1st & 3rd Friday of Each Month - 7:00 pm