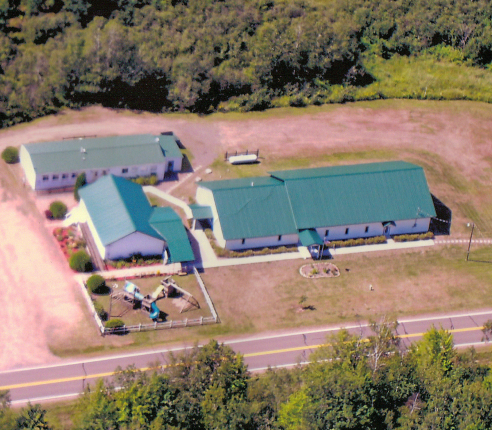 Living Faith Church is a fellowship of believers located in northern Wisconsin. We have a passion for the truth, a love for Christ, and a heart for people.
If we could use one word to describe our church it would be genuine. In today's fast-paced world, people are inundated with a deluge of gimmicks and slick advertising that often promise far more than it delivers.
At Living Faith Church, what you see is who we are. Real people who love God and simply want to demonstrate His love and truth to others.
Our vision is to proclaim the gospel to the lost, equip believers for the work of the ministry, and disciple the nations.